Christmas in Germany is a time for family, celebration, and of course, delicious holiday treats. If you're looking to get a taste of traditional German Christmas cuisine, here are the top 5 treats you won't want to miss: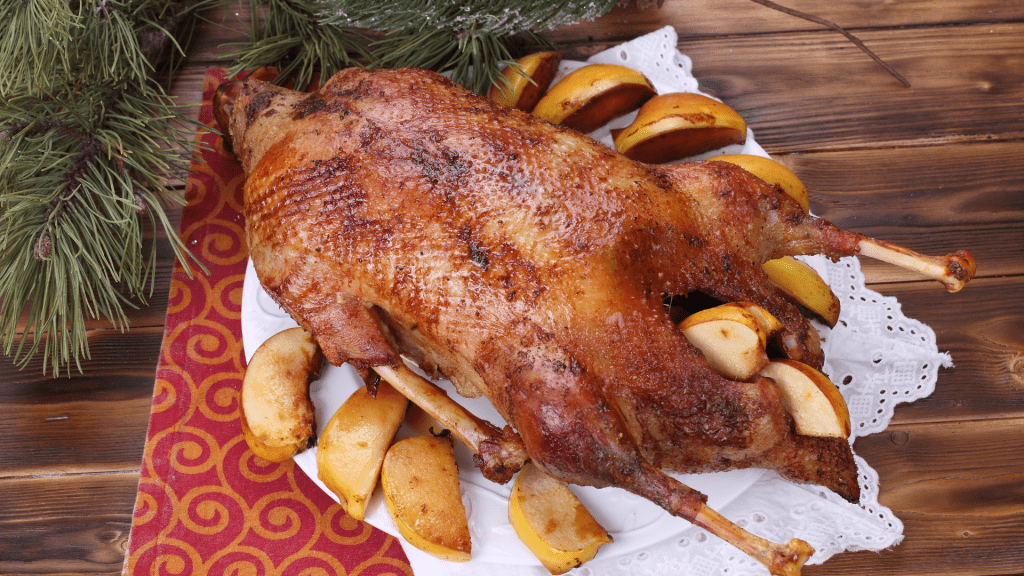 1. Roasted goose – Roasted goose is a classic Christmas dish in Germany, often served with gravy, red cabbage, and dumplings. The rich, succulent meat and crispy skin make it a real treat for the taste buds.
2. Gingerbread – "Lebkuchen," is a staple at Christmas time in Germany. These sweet, spiced cookies are often shaped into hearts or other festive shapes and decorated with icing or chocolate. They make a delicious snack or gift for friends and family.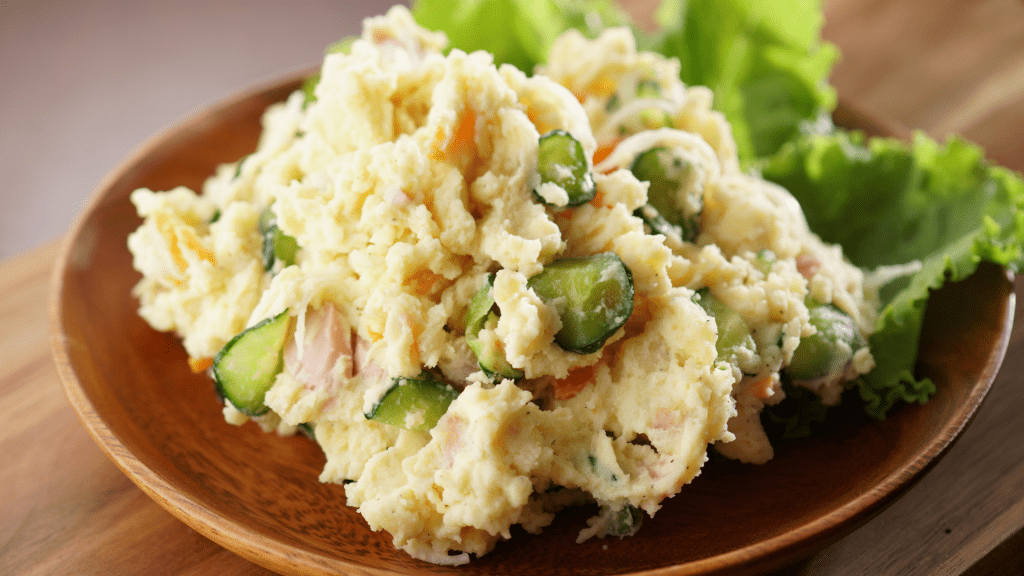 3. Potato salad – While it may seem like an unusual choice for a Christmas treat, potato salad is actually a very popular dish in Germany during the holiday season. It's typically served cold and made with boiled potatoes, mayonnaise, and a variety of vegetables and herbs.
4. Christmas strudel – Strudel is a type of pastry made with thin layers of dough and filled with sweet or savory ingredients. At Christmas time in Germany, you can find strudel filled with delicious seasonal flavors like apples, raisins, and nuts.
5. Mulled wine – No Christmas celebration in Germany is complete without a mug of warm, spiced mulled wine. This cozy drink is made by heating red wine with spices like cinnamon, cloves, and orange peel, and is the perfect way to stay warm on a cold winter's night.
If you're looking to try these delicious Christmas treats for yourself, you can find them at many traditional German restaurants and markets during the holiday season. Or, if you're feeling adventurous, you can try making them at home using traditional recipes.
In addition to these tasty treats, there are many other traditions and activities that make Christmas in Germany a special time of year. From festive Christmas markets and tree lightings to caroling and gift-giving, there's something for everyone to enjoy.
And if you're looking for a fun and engaging way to boost your German language skills, be sure to check out the All-in-One pack featuring Spongebob and Rapunzel. This two-course program is sure to be a hit with learners of all ages and will surely put you in the holiday spirit.